Pr. French Vineyard Barrels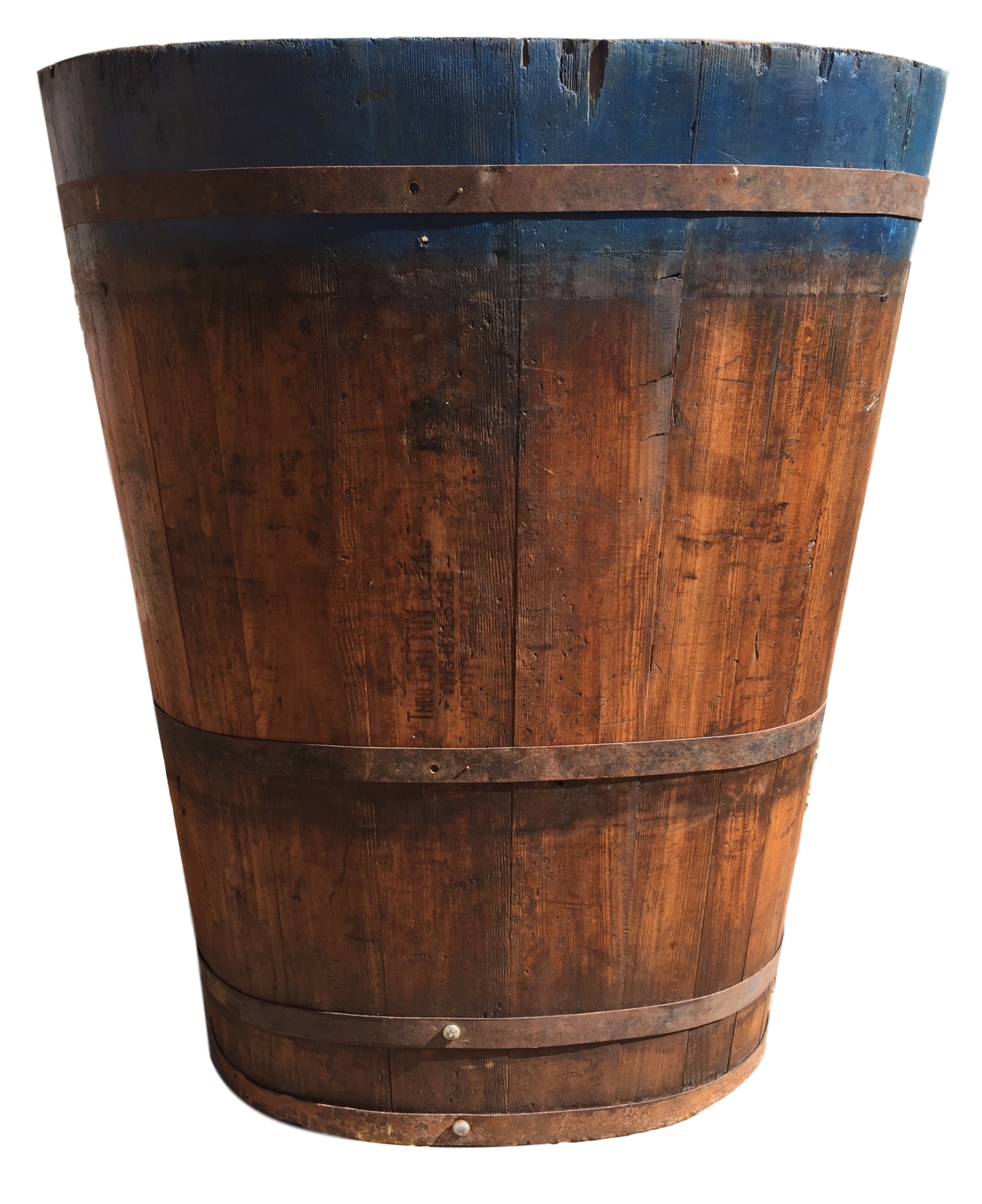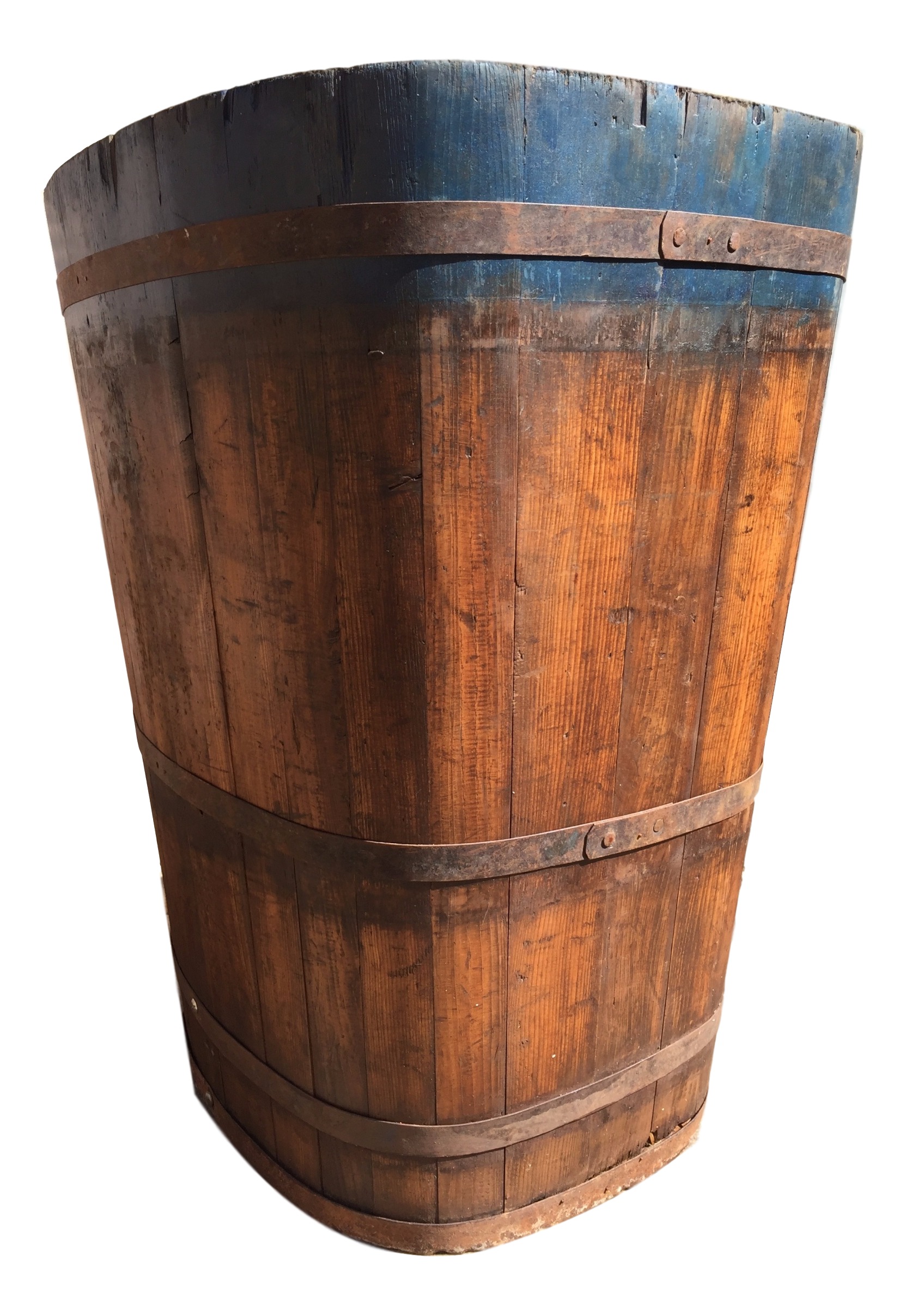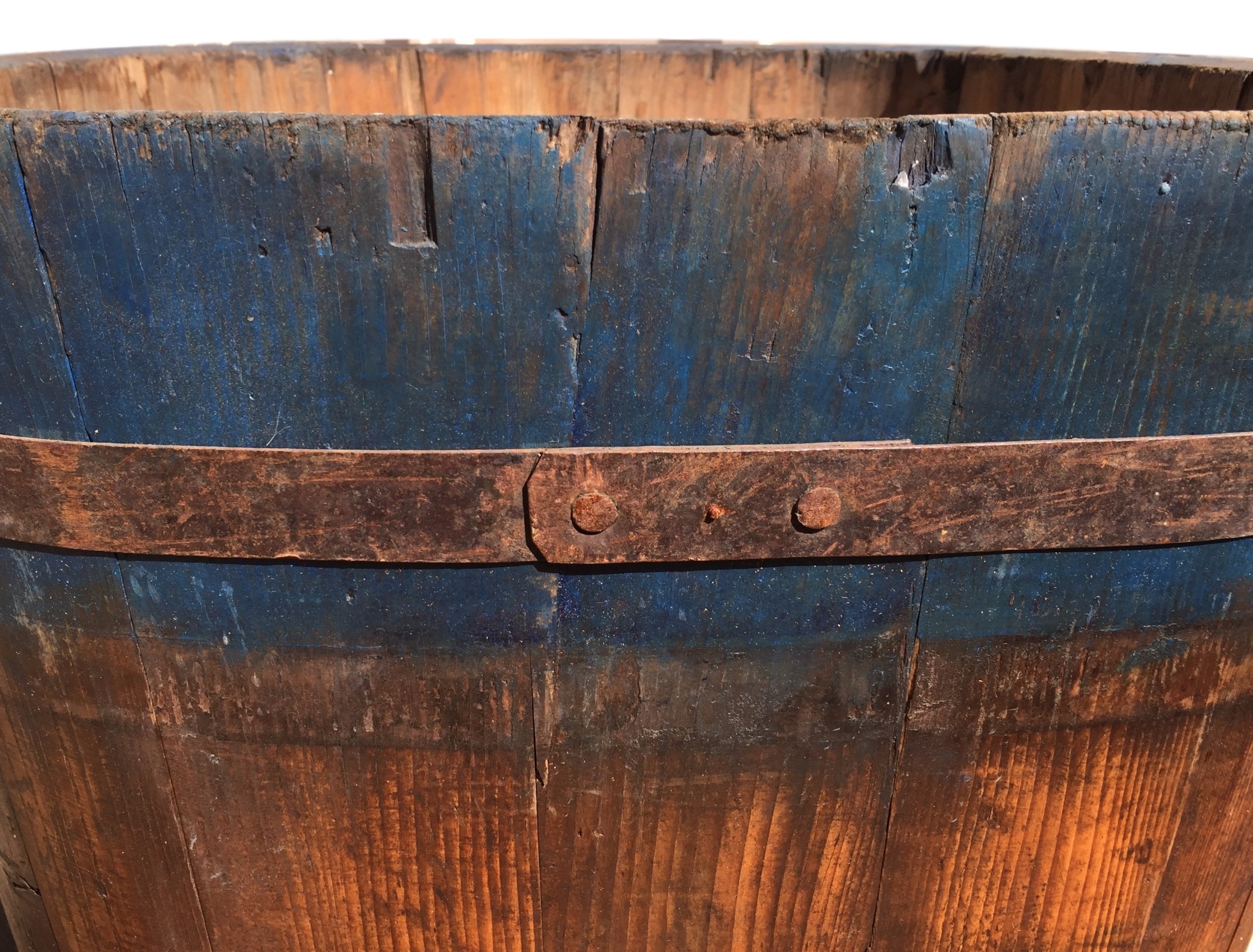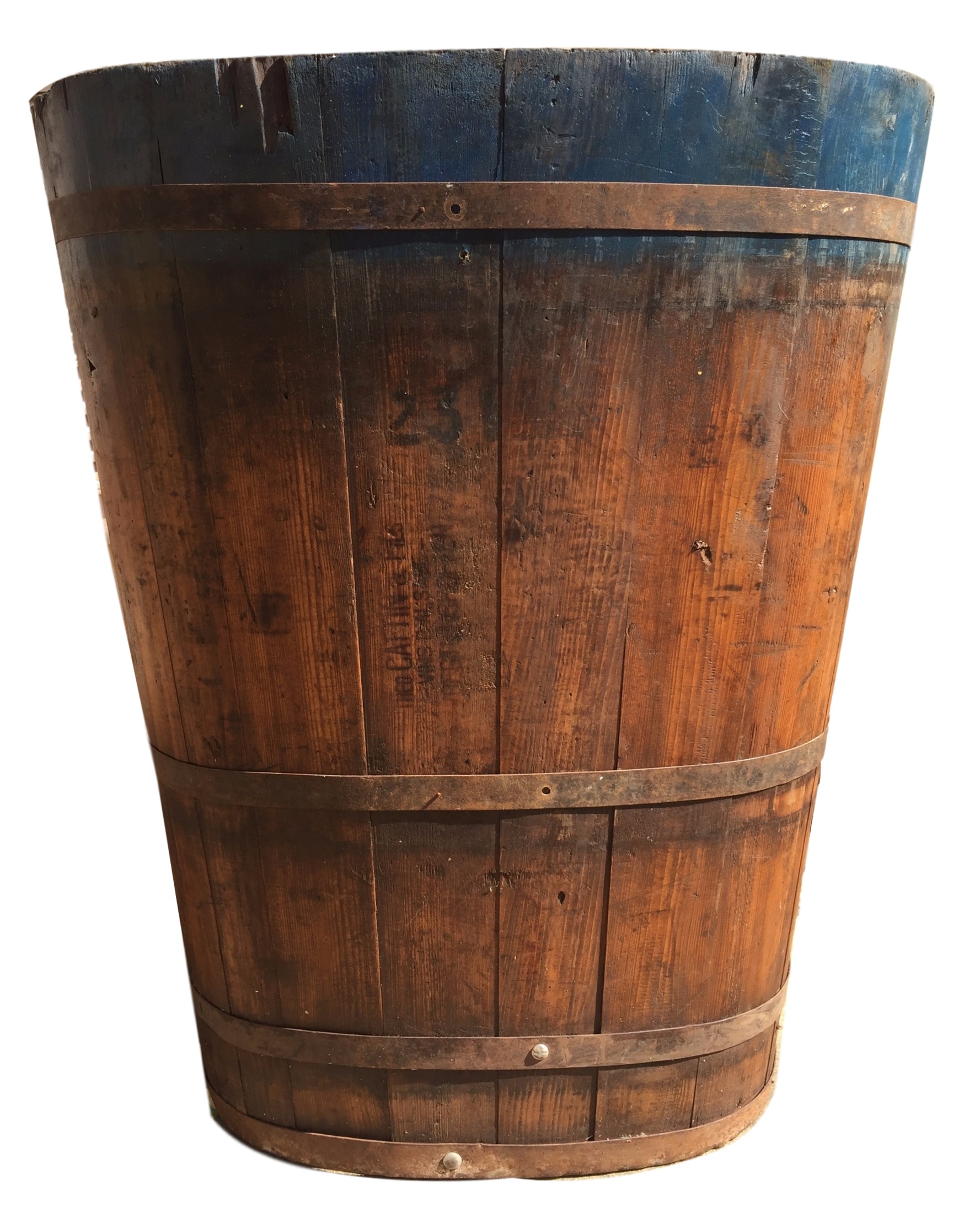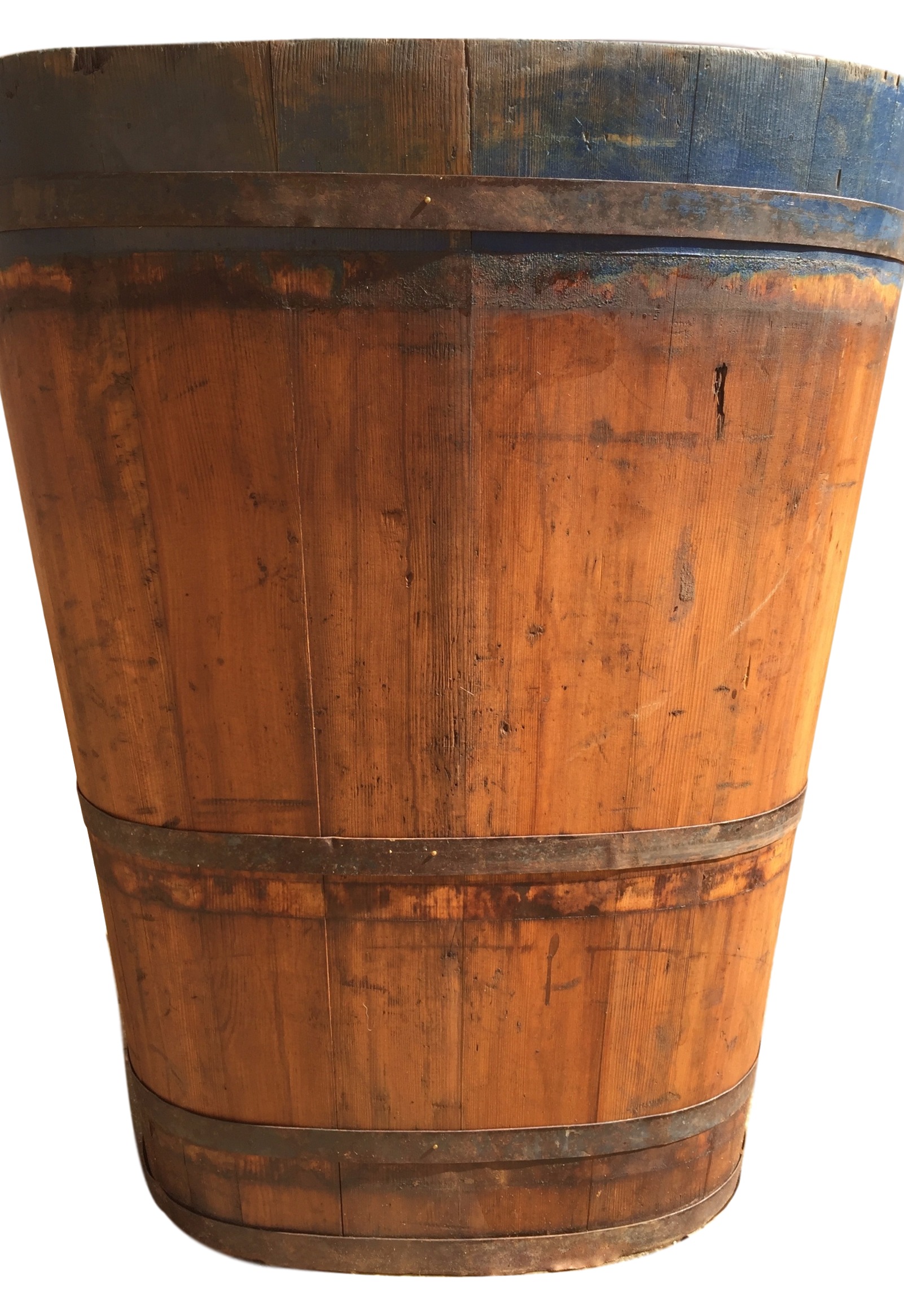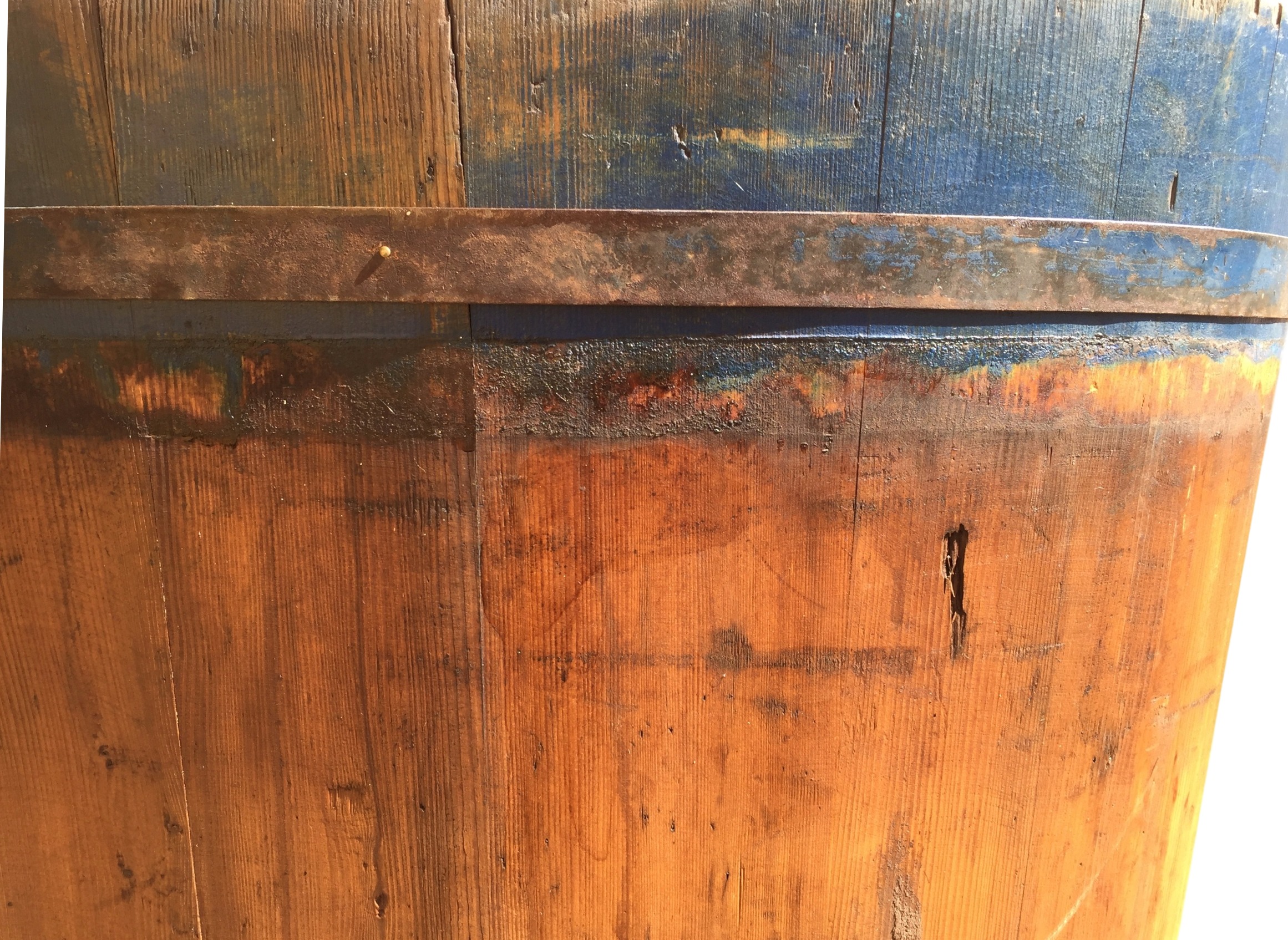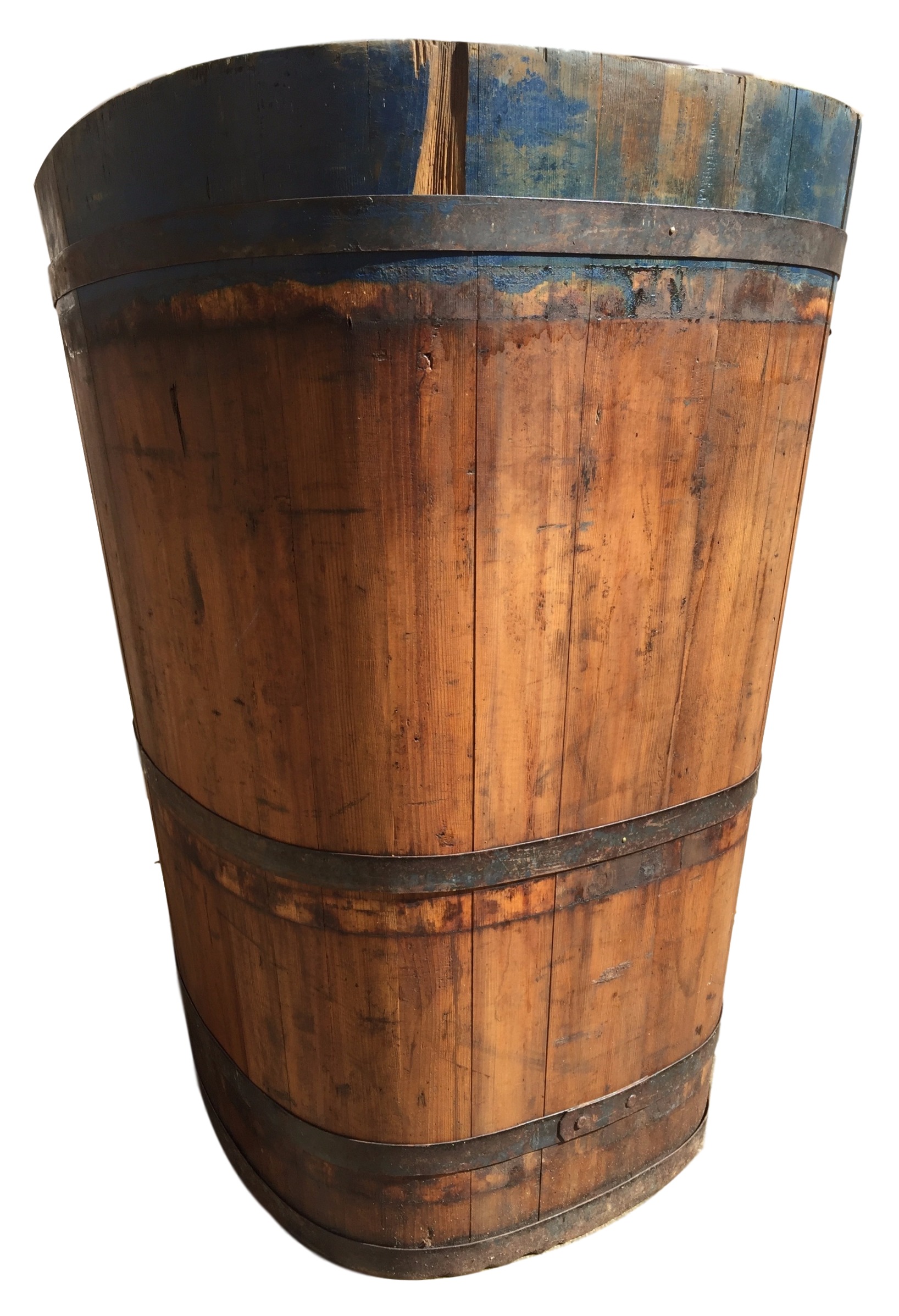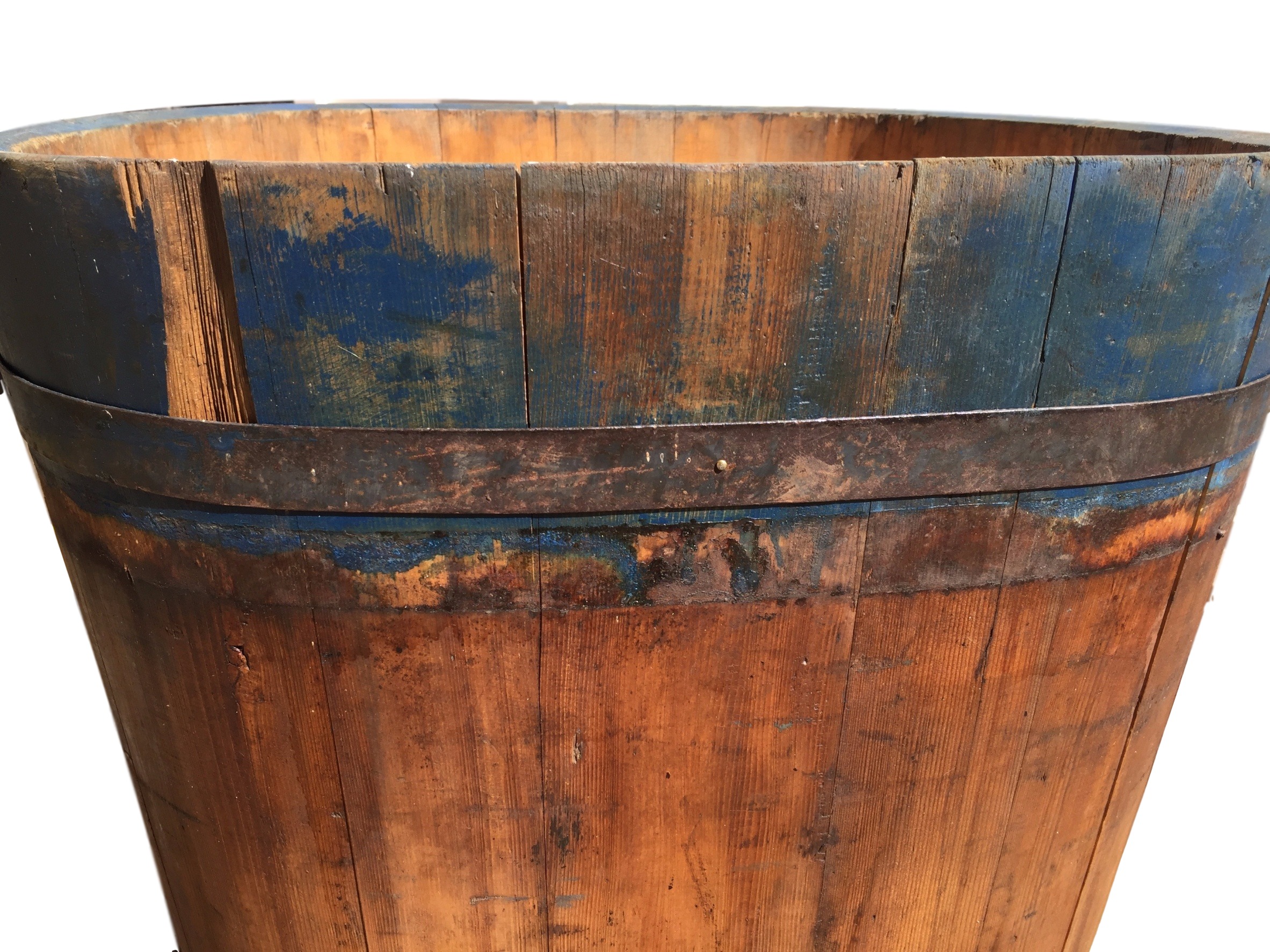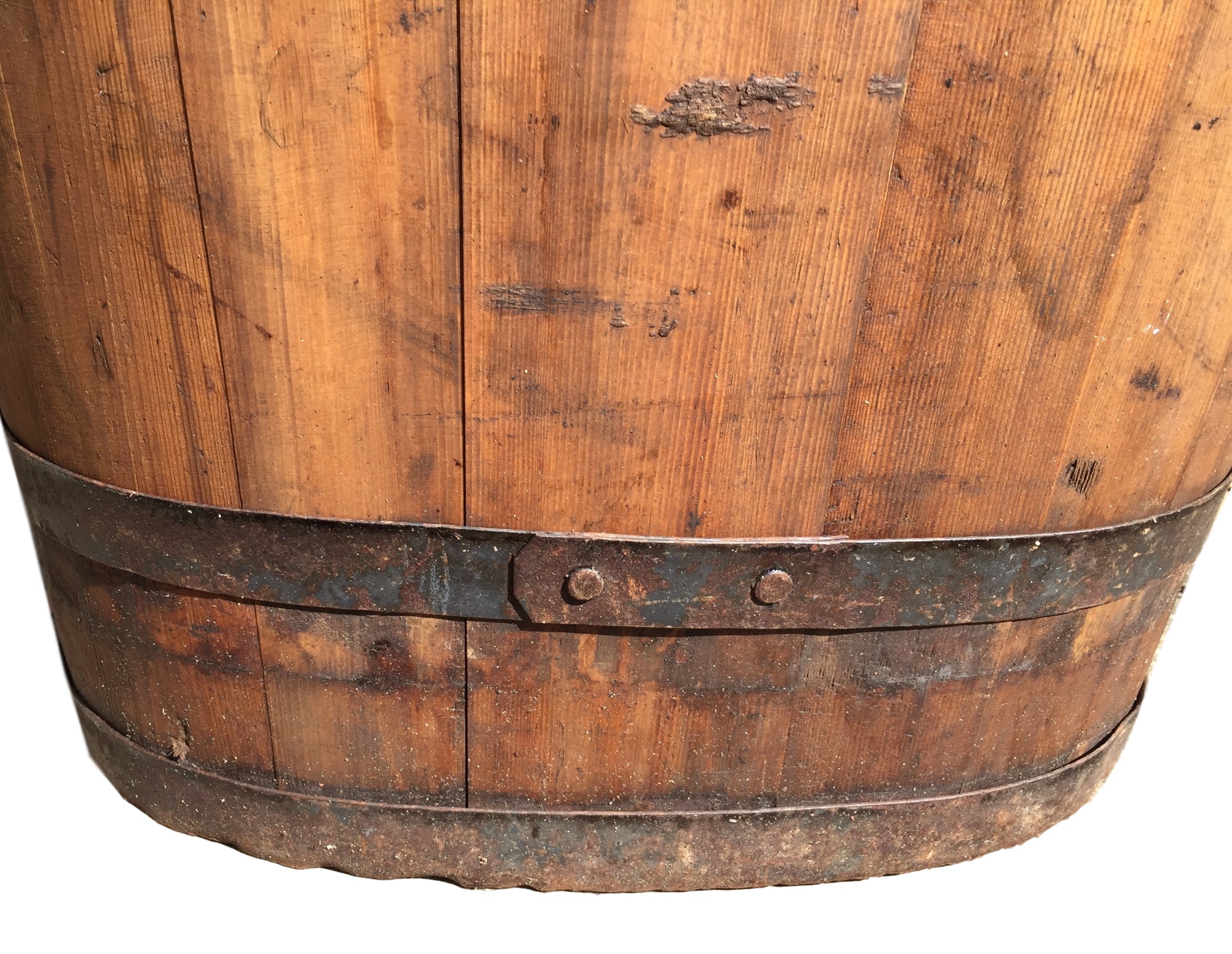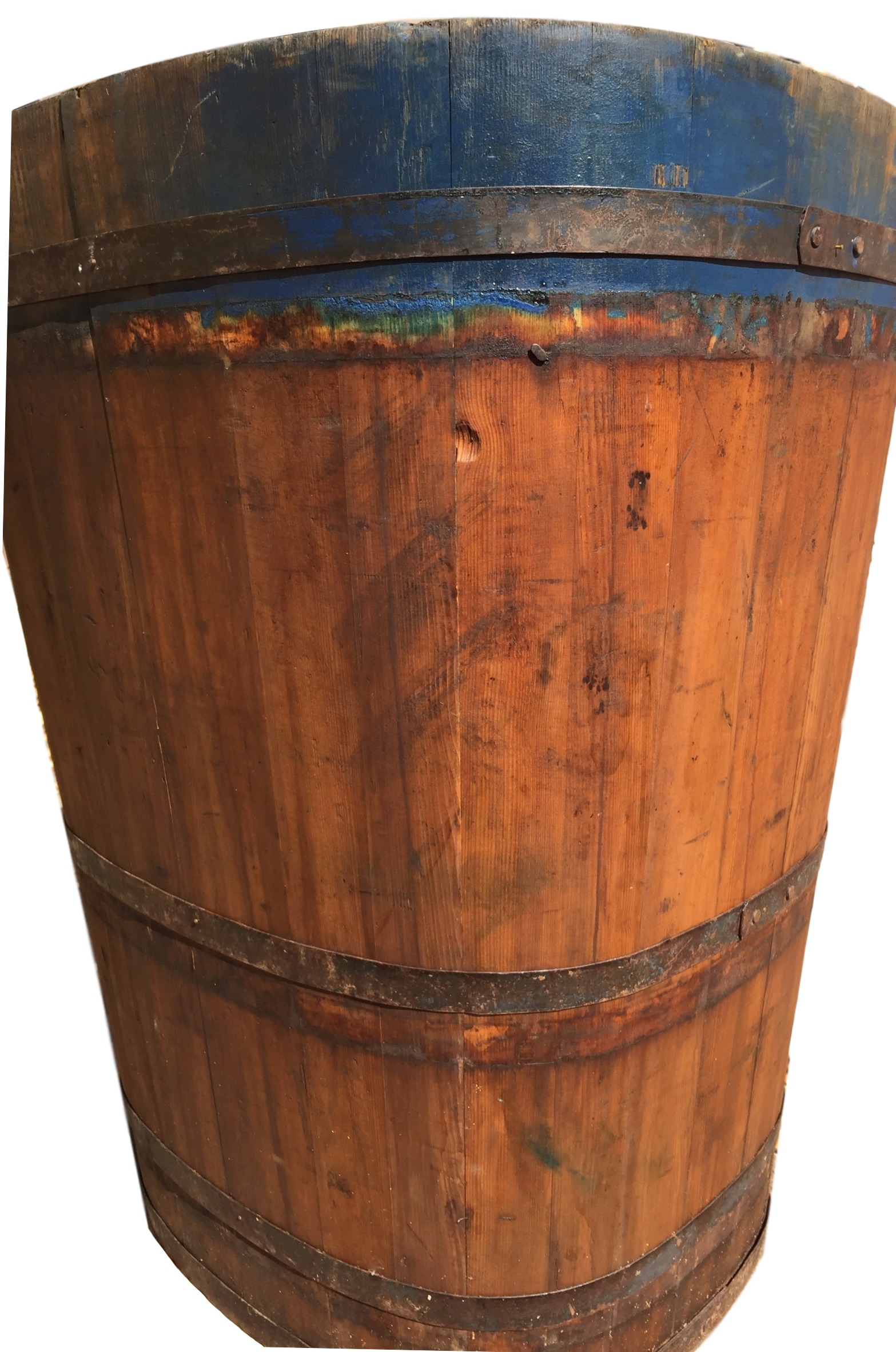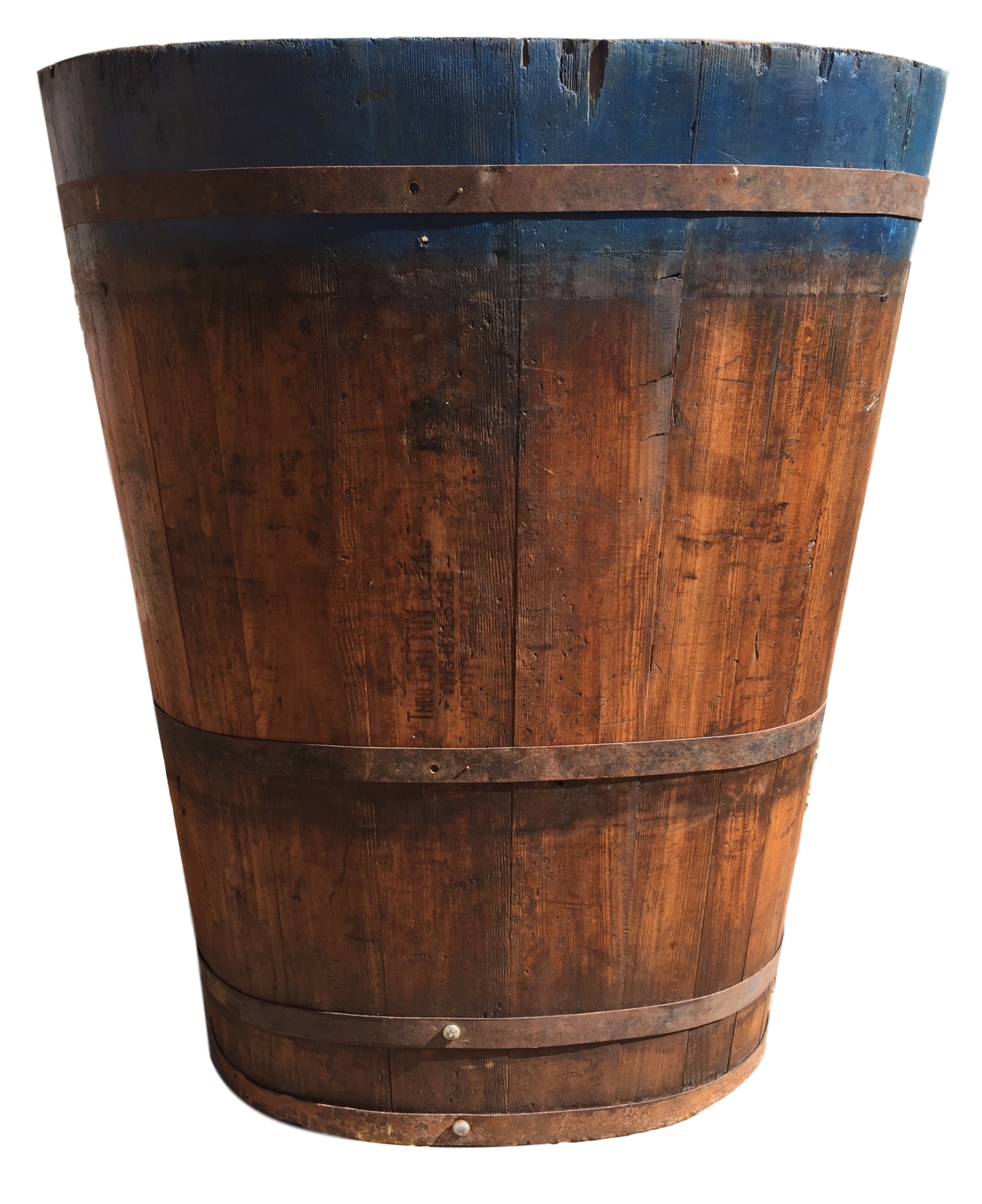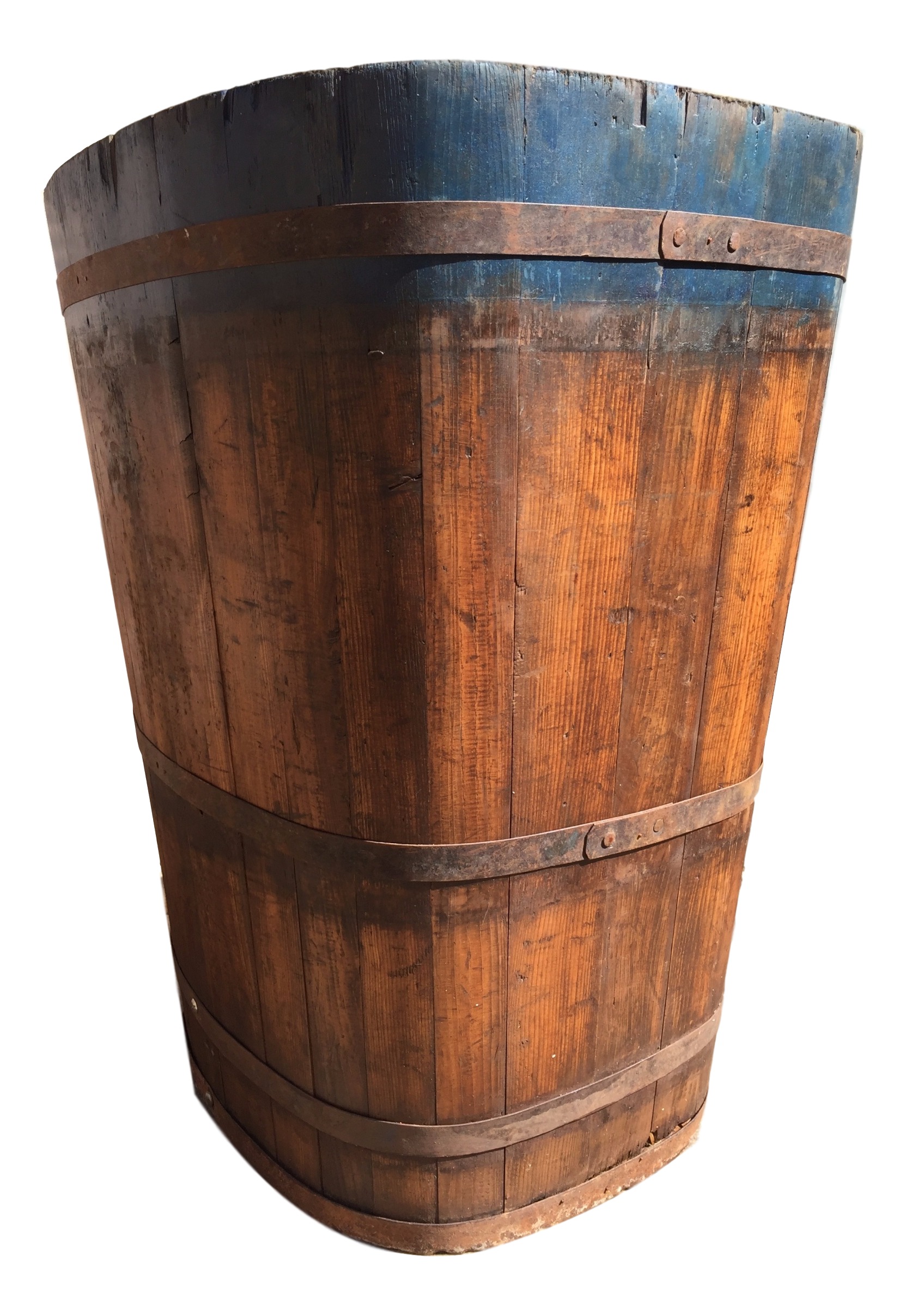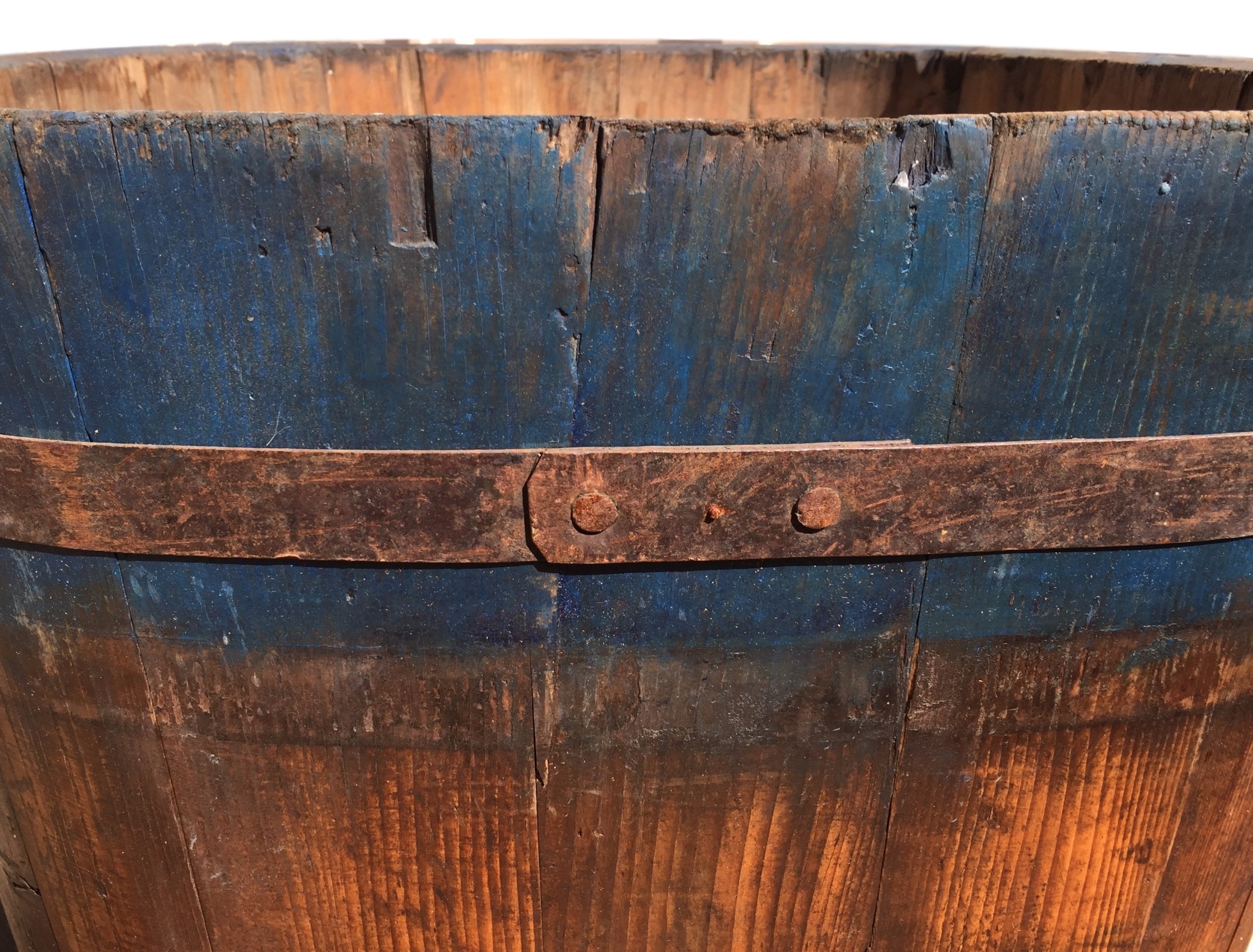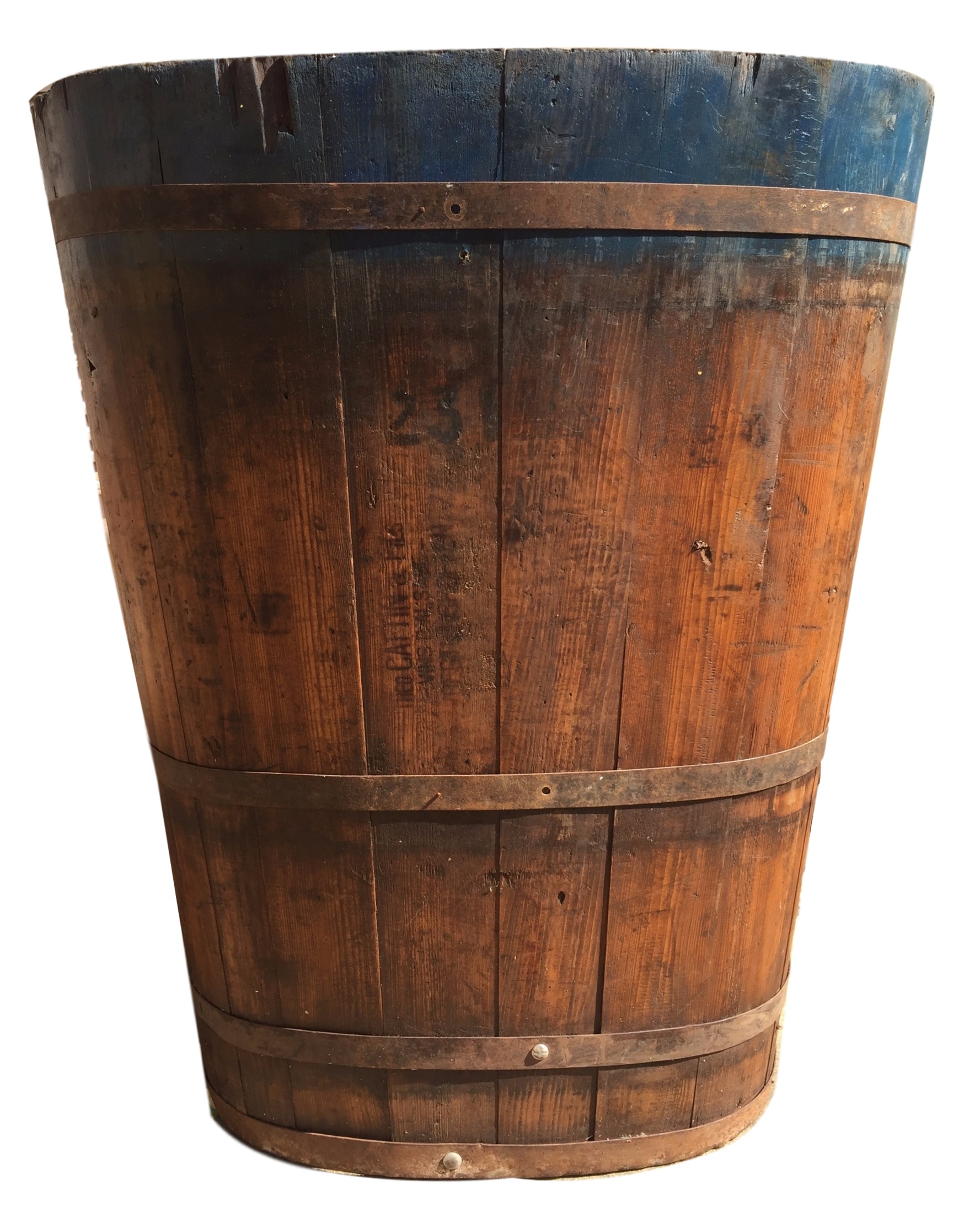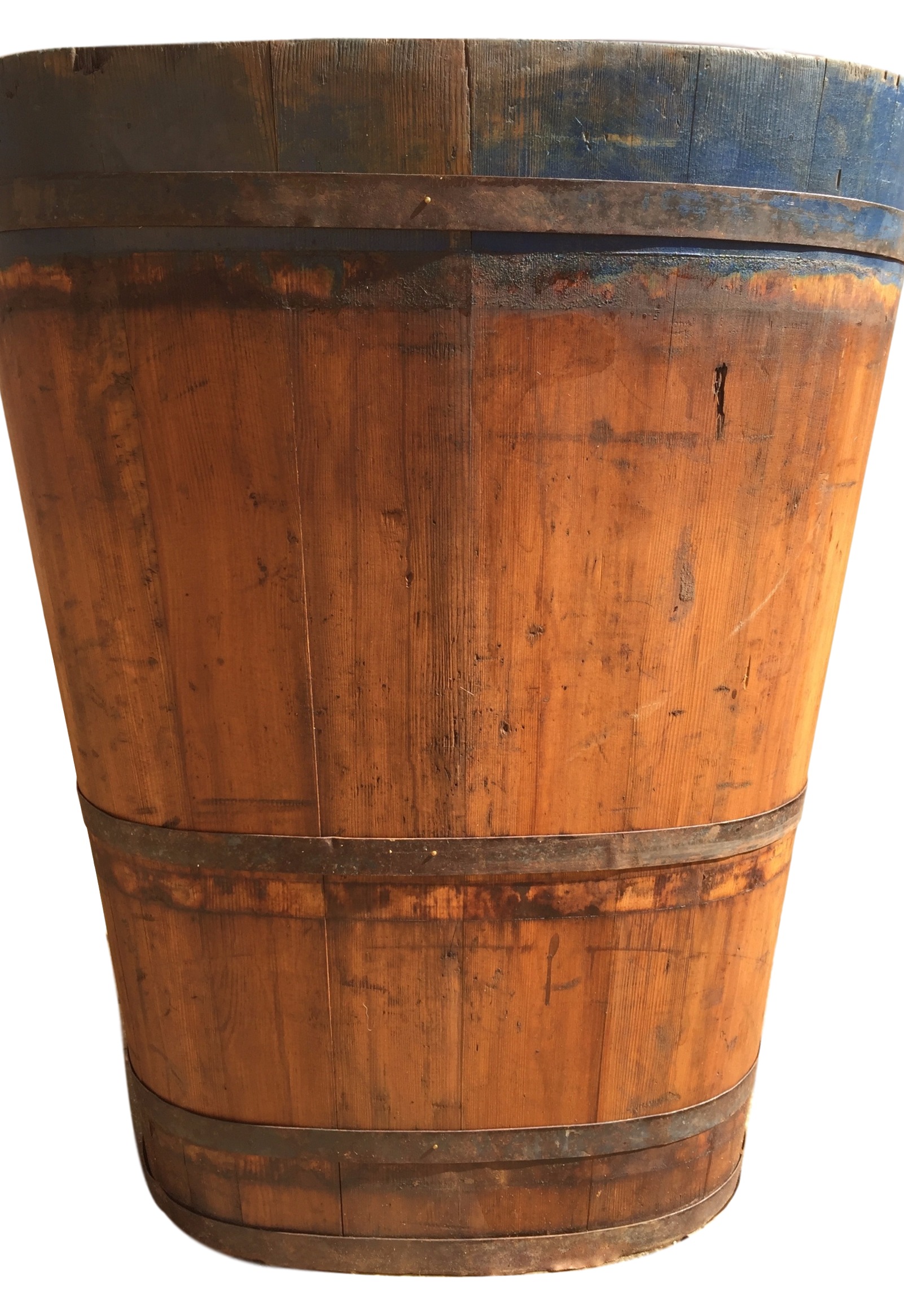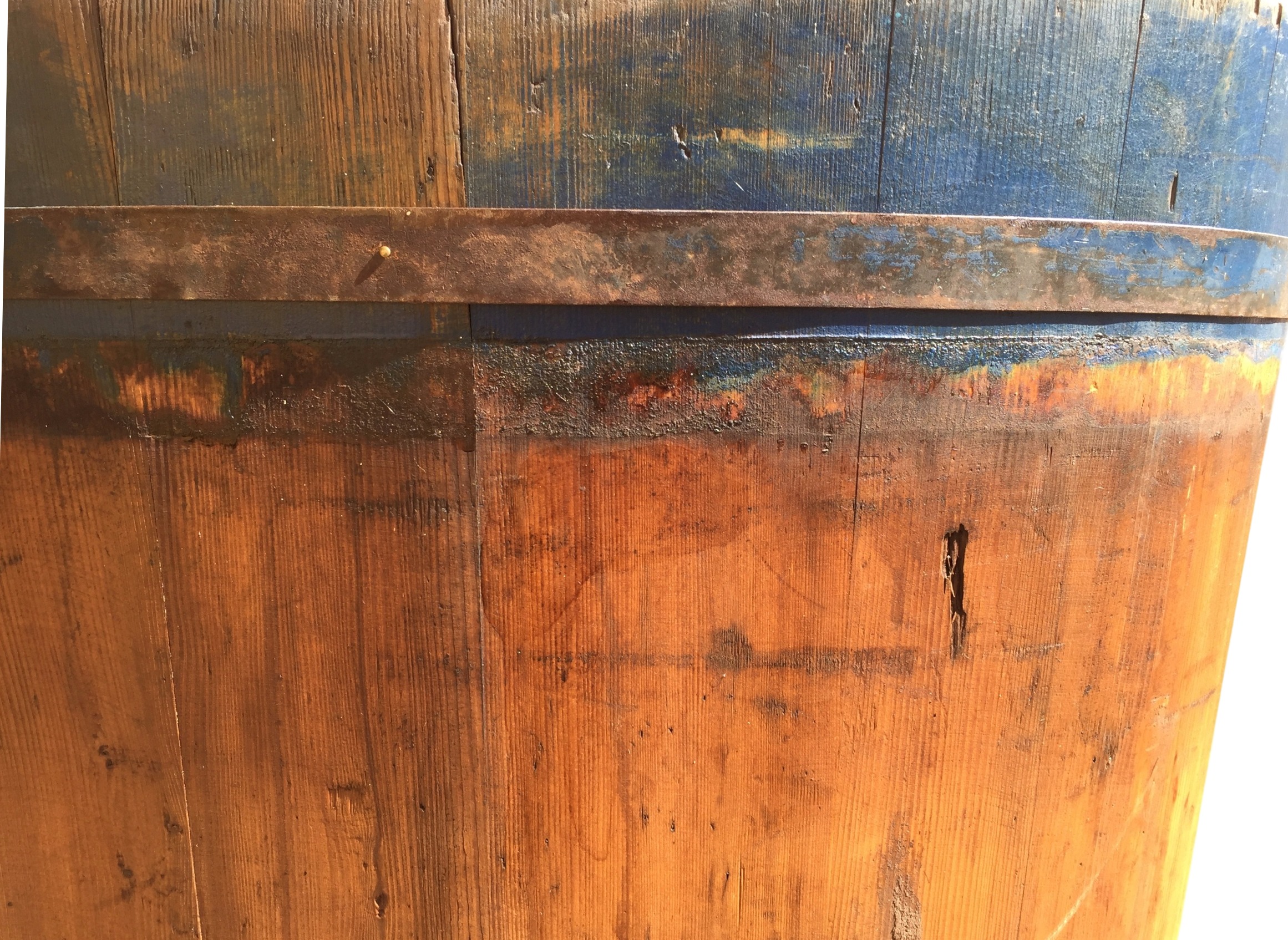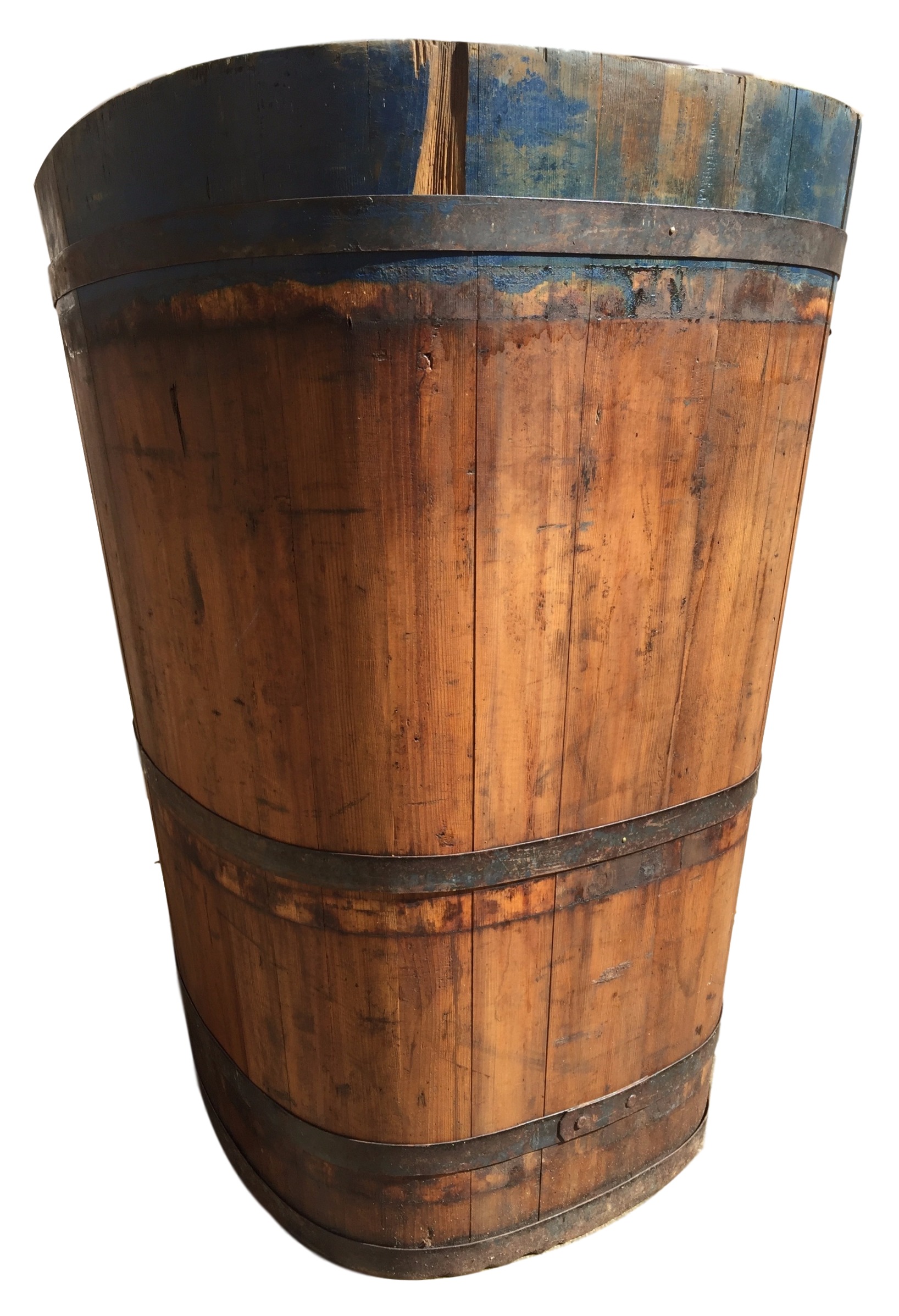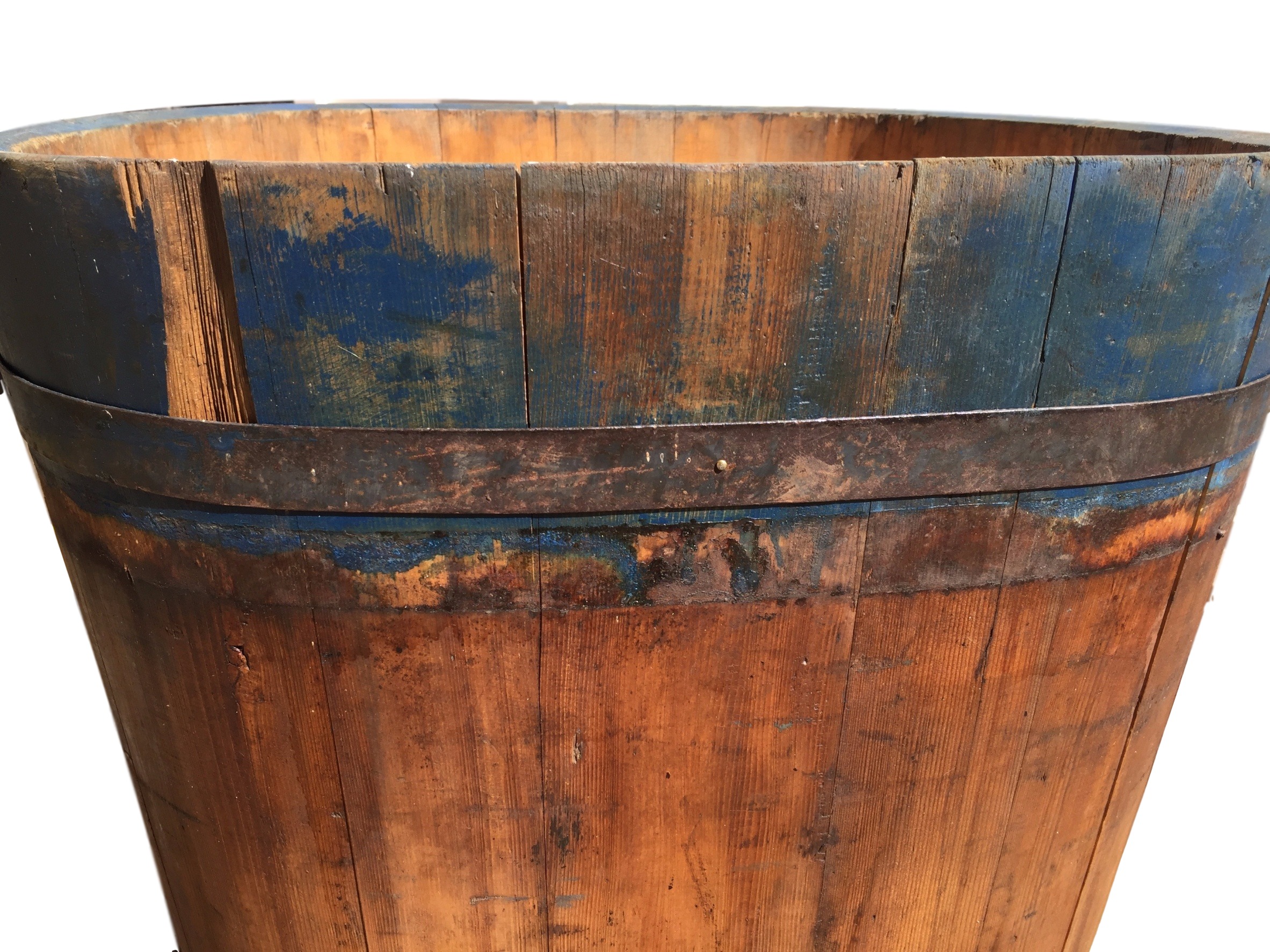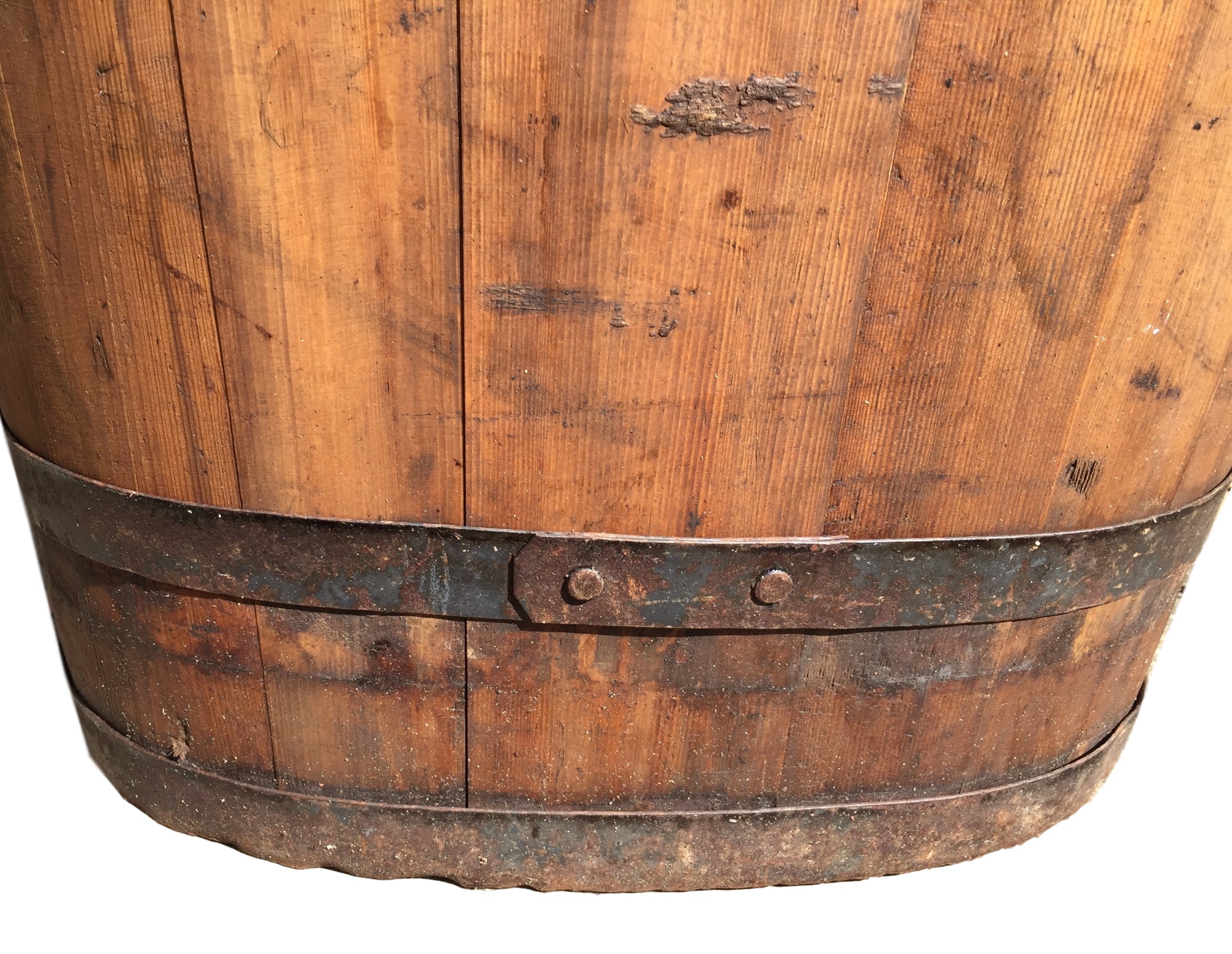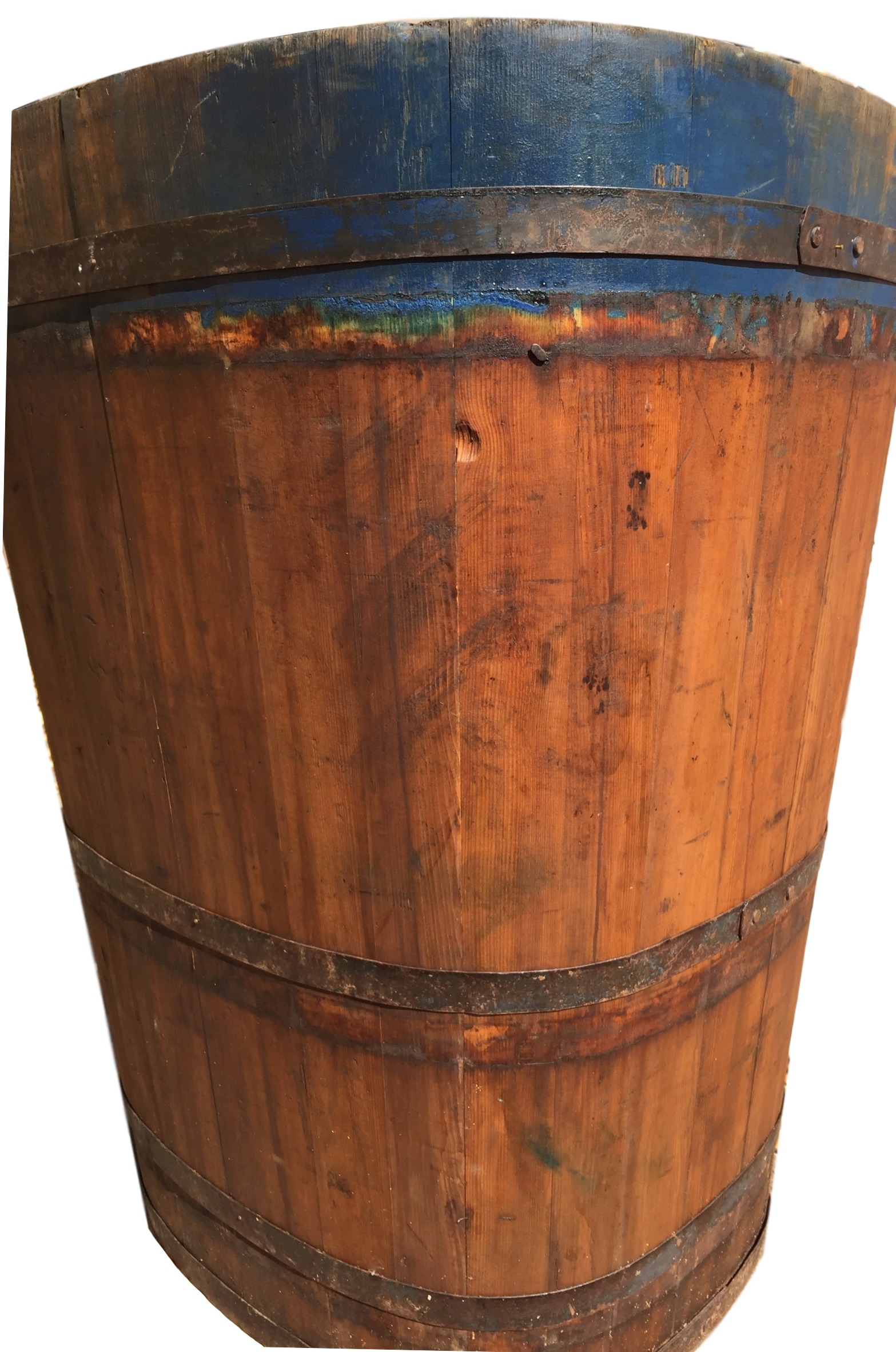 Pr. French Vineyard Barrels
Extraordinary pair of grape barrels, ca 1940's, from the Theo Cattin & Fils Vineyard located in the Alsace region of France. This pair has been lovingly restored and would make the most wonderful planters as they are an impressive 36" tall.
All original iconic French blue paint, iron strapping and vineyard brands.
Overall: 28.75"w x 24.25"d x 36"t
Base: 22" x 19"