Vintage Shoe Mold Book Ends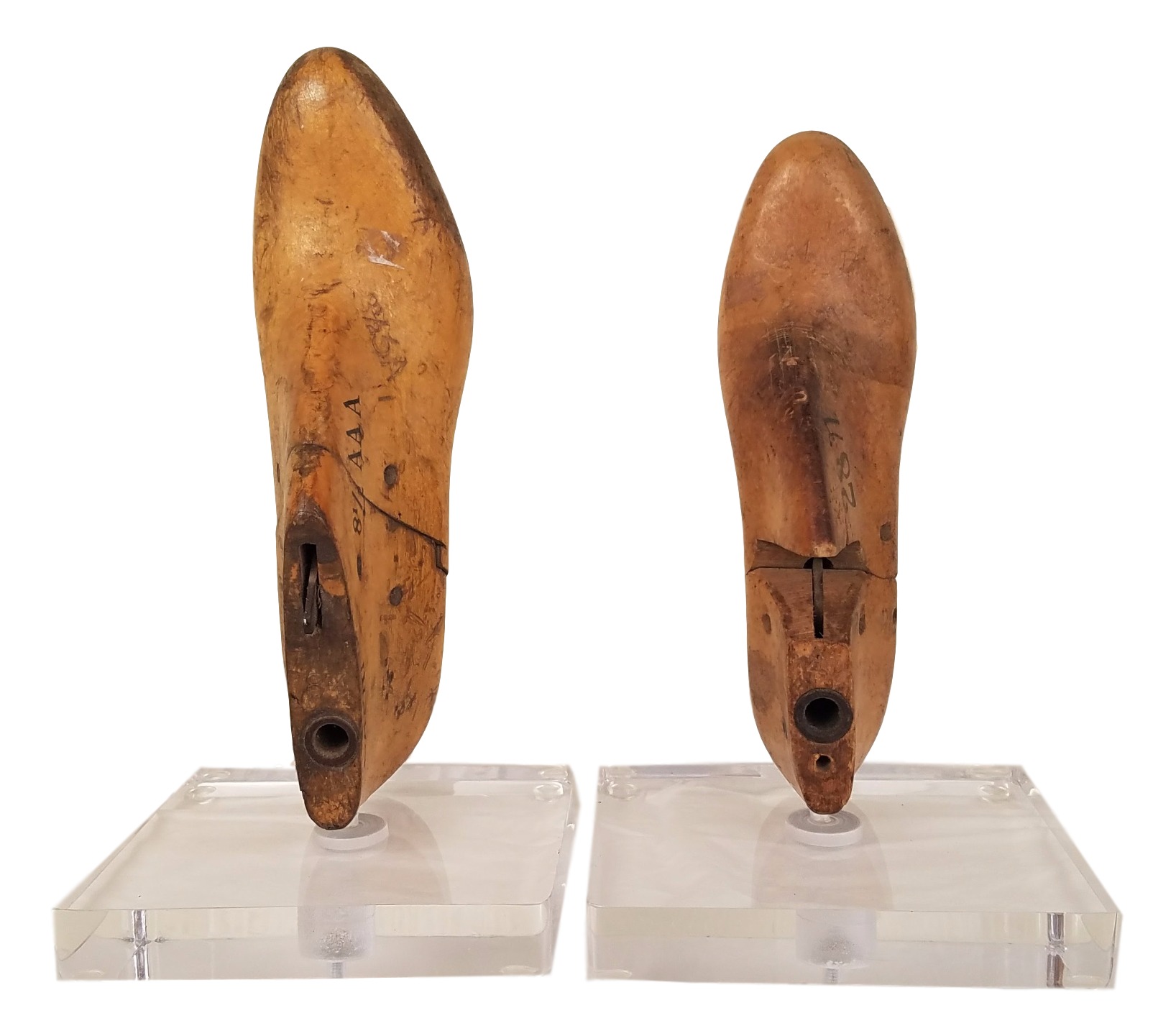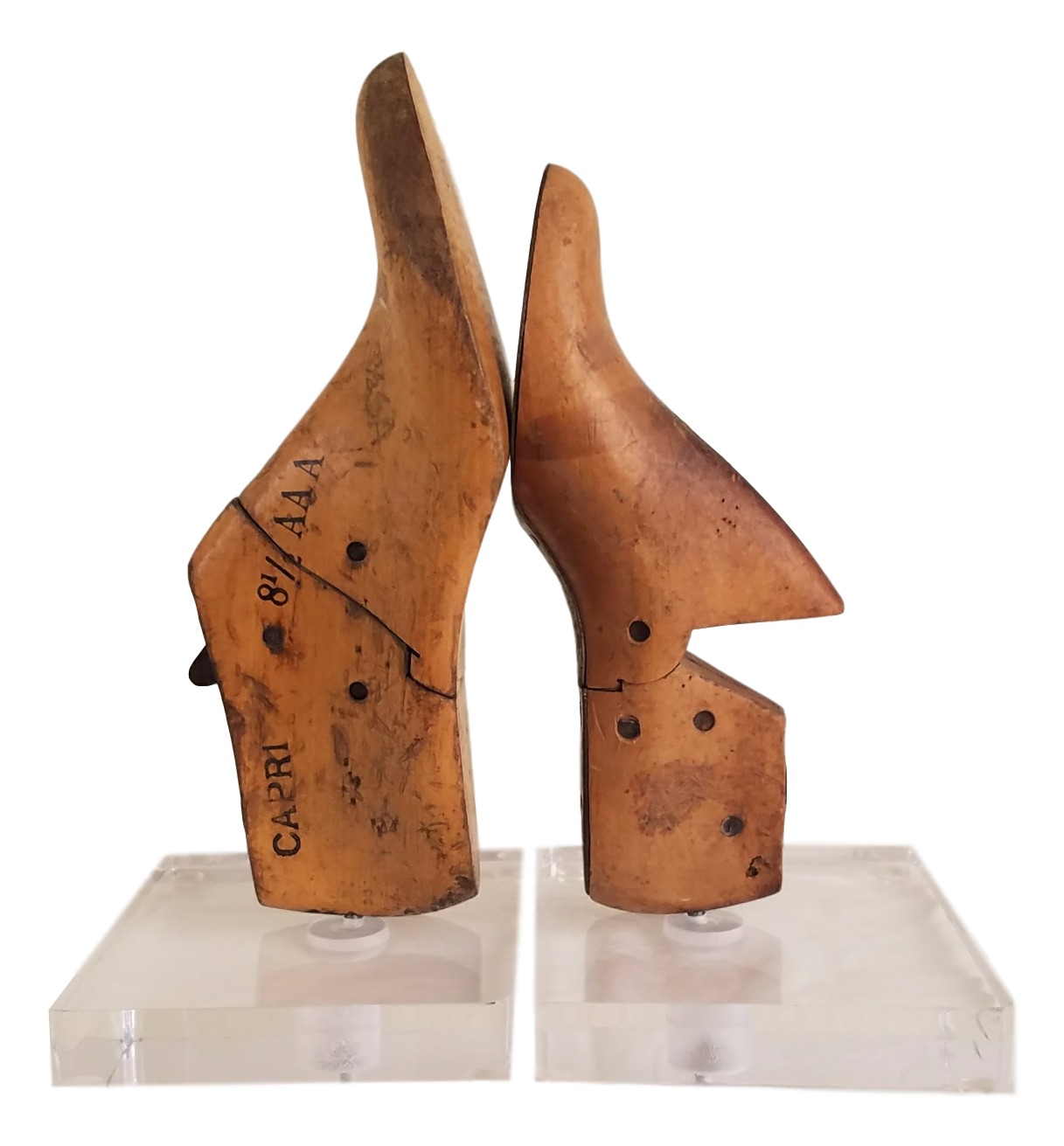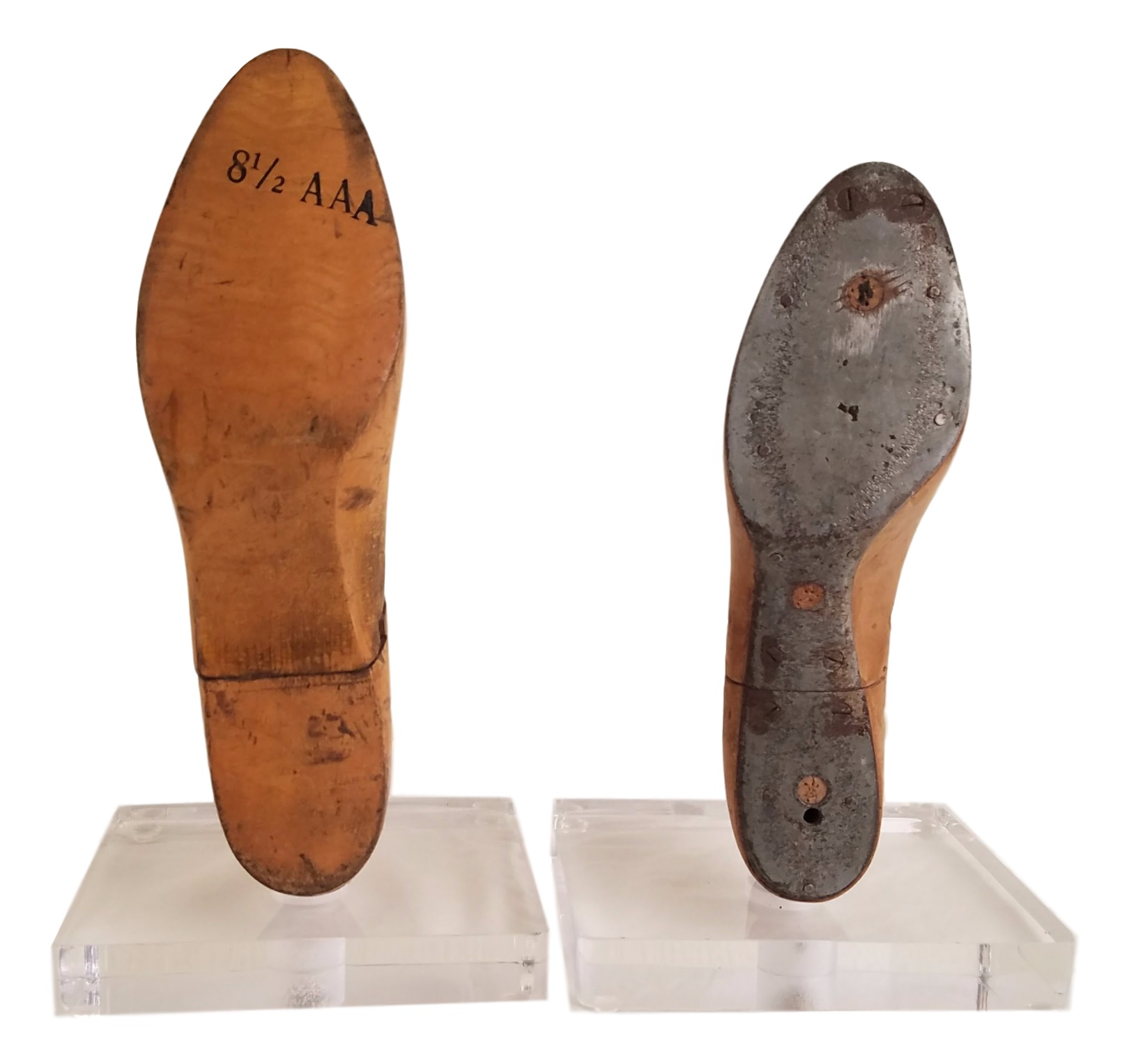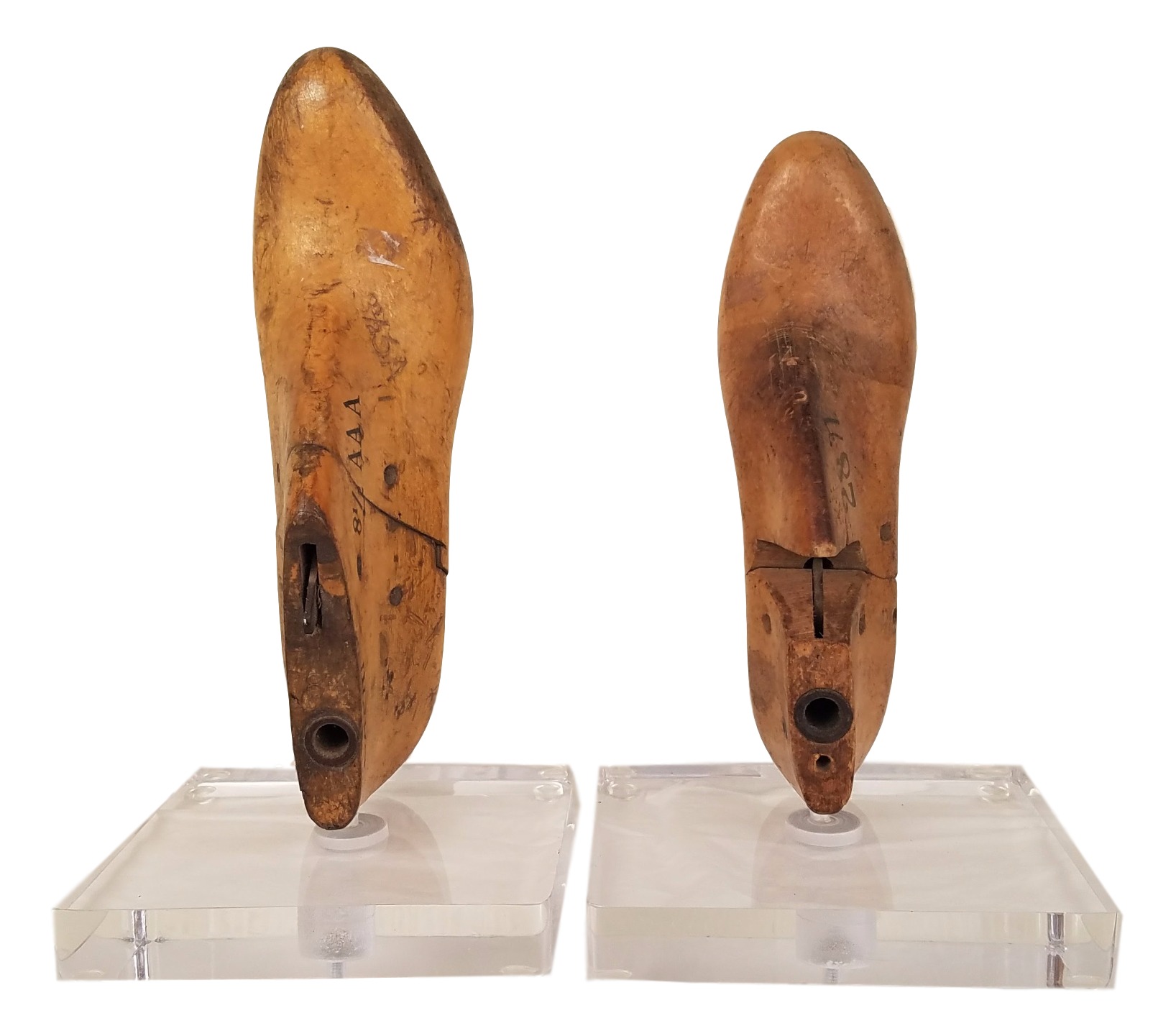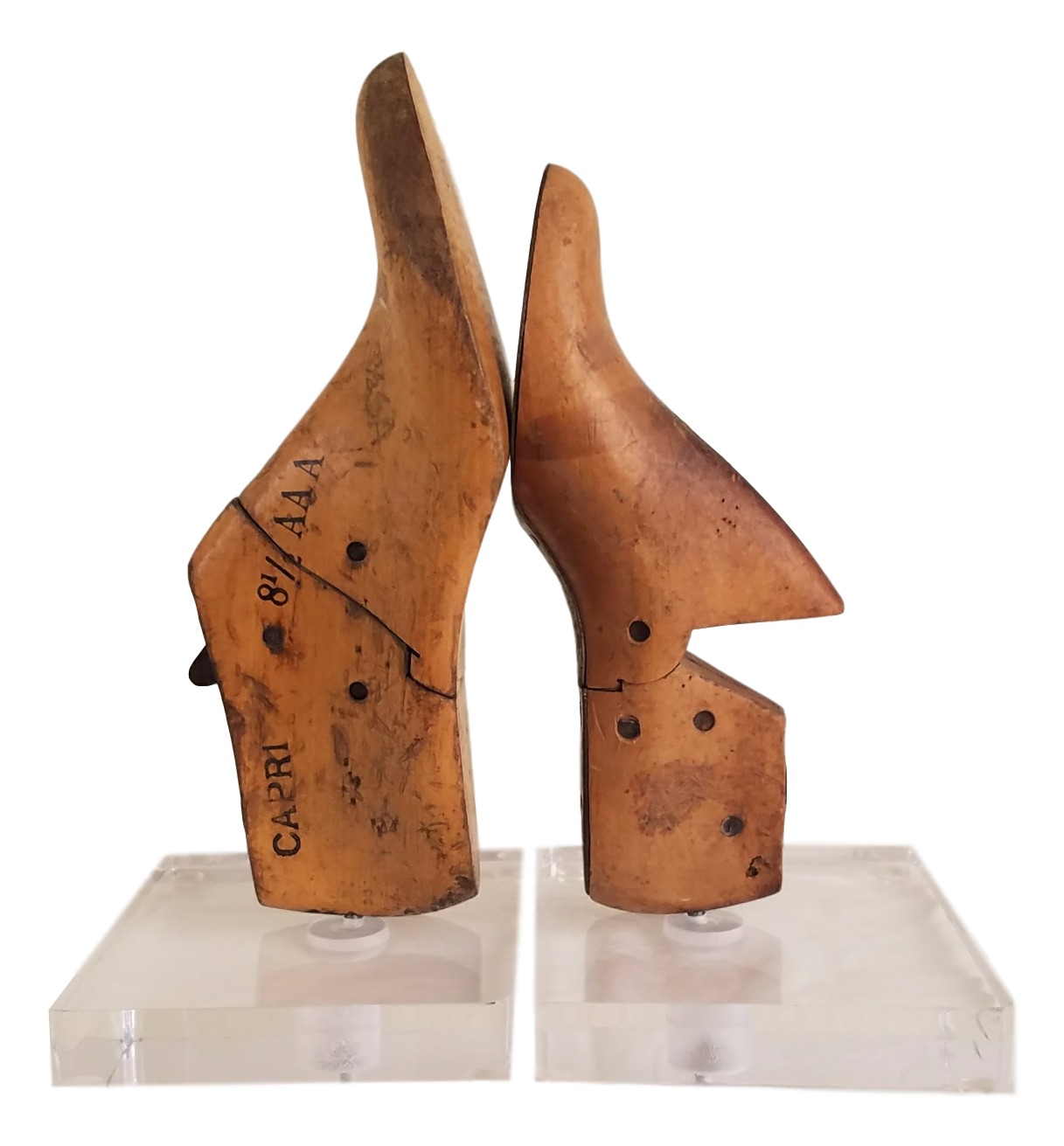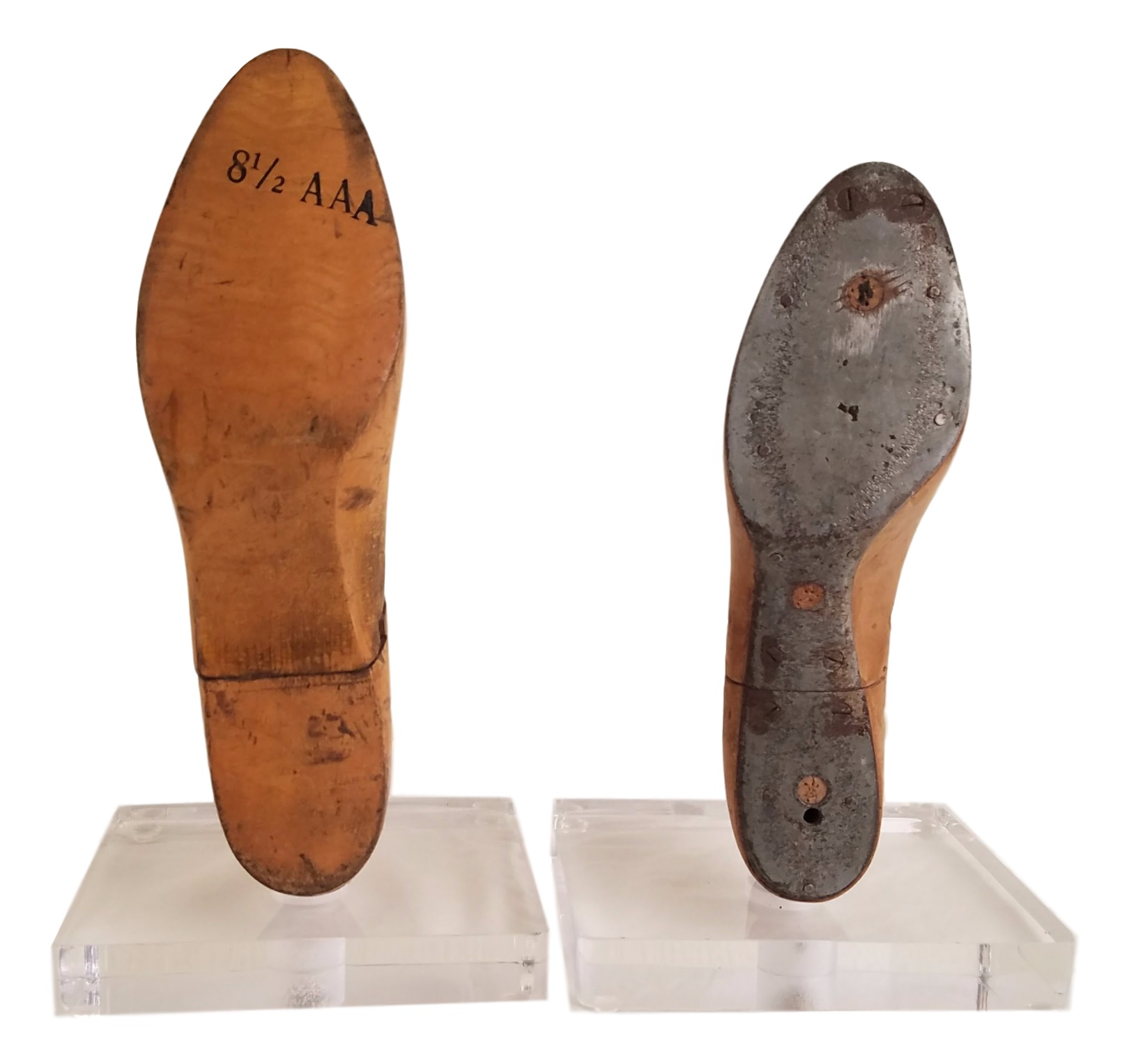 Vintage Shoe Mold Book Ends
Fabulous old shoe molds reimagined as the perfect pair of book ends. This pair is a lighter blonde wood color and the shorter mold has a metal sole.
Each are mounted on a 6" wide x 5.25" deep x 1" tall acrylic base.
Tall book end is 11 1/2" tall
Short book end is 10" tall.